Product Description
Visfed Revolation need works together with Techtool version above 2.5xxx or 2.6xxx, it does not works with version v2.4xxx.<br />Your computer need install techtool first, then we online install the visfed for you. It is best with our installation!
Volvo Intermediate Storage File Encryptor/Decryptor Visfed Revolation Tea2 Professional 2019 (APCI)
Note: To use this software, you need to have PTT 2.6.75 (SS167-E) Or PTT 2.7.25 (SS167-F)
Visfed include hex editor, volvo and renault files or for USA clients Volvo and MACK files
For additional components contact us !
⦁
10000+ Flash files
(Volvo Truck, UD, Penta, Volvo Ce,Mack,USTruck,Bus,Renault Truck
) on Online Sever… and Updating Database
⦁ Get Orginal File From Volvo Server (Volvo Truck, UD, Penta, Volvo Ce,Mack,USTruck,Bus,Renault Truck)
⦁CONVERT ECU files – VOLVO FLASH FILES TO BIN FILES( FOR PROGRAMMERS Kess& K-Tag) ORI/BIN To TMP/XML Techtool (PTT) Flash —SPECIAL OPTION !!!
⦁
Automaticlydeactivate ADBLUE off , EGR off, DPF off, NOX off on truck
⦁AutomaticlyIncrase Horse Power
⦁Noxoff Files(Same Flash)⦁Egroff Files (Same Flash)⦁ SCR Files (Same Flash)⦁ DPF Files (Same Flash)⦁ Euro2 Files (Same Flash)⦁ Euro3 Files (Same Flash)⦁ Euro4 Files (Same Flash)⦁ Euro5 Files (Same Flash)
⦁HpIncase Files
⦁Ecu's Files for many ecu( Mid 128 ,140 ,130 etc)
⦁ See Flash Subdaset , Connected Vehicle Dataset and Compare Dataset.(Mid 128 ,Mid 140 See Language, Mid 130)
⦁Hextool (Whole Checksum, Linear Checksum ,ASCI>Hex,Hex>ASCI, File Linear Checsum)
⦁ Special Filter System On Online Flash ( Vehice specifications,Hwid,MSW,DST1,DST2,CSW)
⦁ Auto Change Chassis ID on Hex (If whole checksum supported)
⦁Subdataset Editor (Only Change Subdatase Part no, and Name)
⦁ DST2,CSW Name Editor (Only ChangeDST2,CSW Part no, and Name)
⦁ Check Flash and Vehicle Parameter, and Parameter Count
⦁ XLM/TMP editor (Open own Xml and Tmp )
⦁ Auto Send all converted flash files directly in Techtool withoutmanual change chassis id or edited xml and interso.mdb….
Very simply for use all automaticly with video instructions !!! Work with 2.6.xx or 2.7.xx
Image 1:
ONLINE FLASH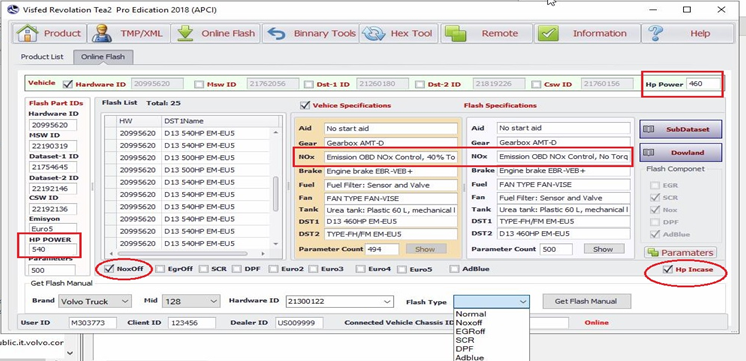 Image 2:
BINTOOLS BIN TO FLASH CONVERTING2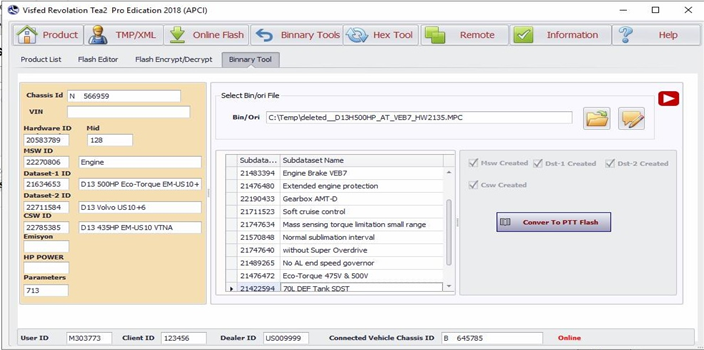 Image 3. BINTOOLS BIN TO FLASH CONVERTING1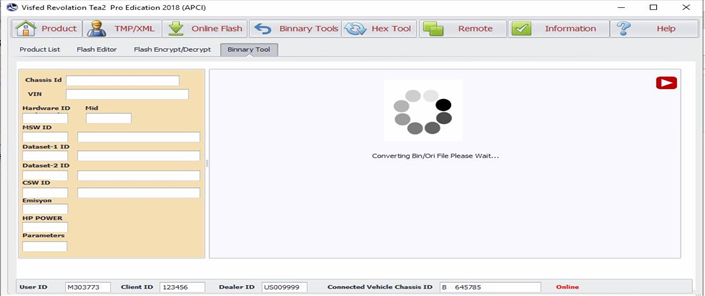 Image 4. XML editor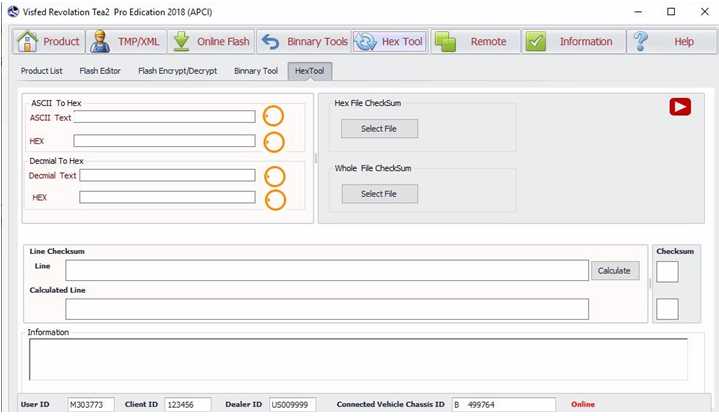 Image 5.Chassis Editor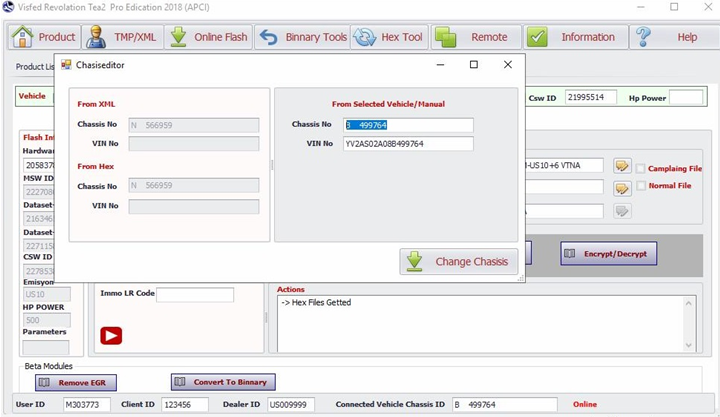 Image 6. Volvo Truck flash files 8400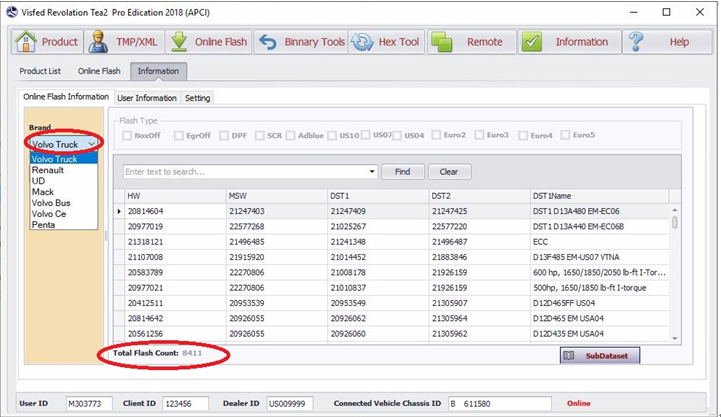 Image 7.
Automaticly converting and put flash file in Techtool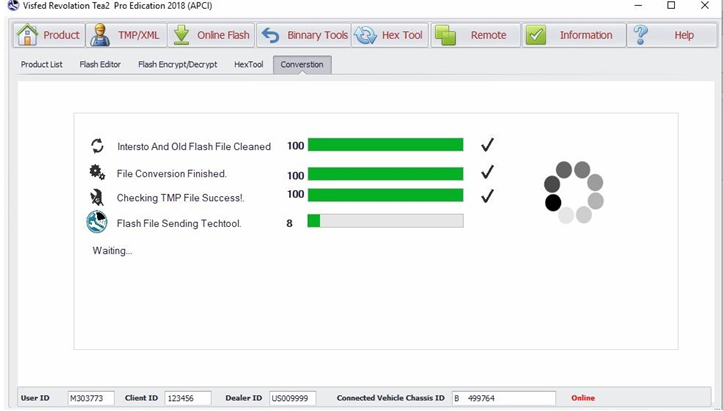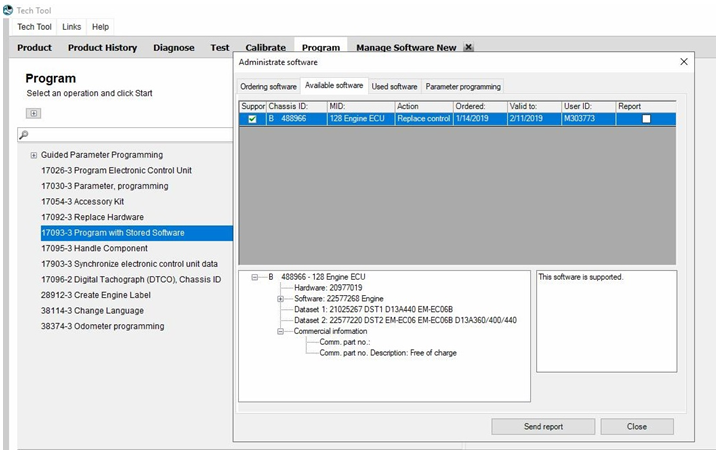 Customer Service:
Email: sales@obd16shop.com
Skype: eobd11
yahoo: obd16com@yahoo.com
Phone:+8613657243763
Scan obd16shop QRcode, convinent and faster
Any problems, please feel free to contact us.
Kindly Note: pls leave your telephone number for shipping arrival when you make payment for this product on our website and make sure that your paypal shiping address is the same with the address you want us to sent.Before signing,pls confirm everything is good.